Export
Milko is a family company that has been involved in the distribution of dairy products for over 30 years now. We have a wide range of dairy products on offer that we supply every day to retail channels, small stores, cash & carry stores, hospitals, schools, kindergartens as well as catering companies (HoReCa).
We cooperate with most recognized Polish dairy manufacturers to provide our customers with the highest quality products.
Initially concentrated on Polish market we have started to expand our business activity internationally so now we are present on foreign markets as well
We are pleased to introduce to you our assortment which covers an array of cheeses (eg. Gouda, Mozzarella), cheese analogue, butter, UHT milk, milk powders, both full cream (FCMP / WMP) and skimmed SMP), milk protein concentrate 75 (MPC 75), whey protein concentrate 80 (WPC 80).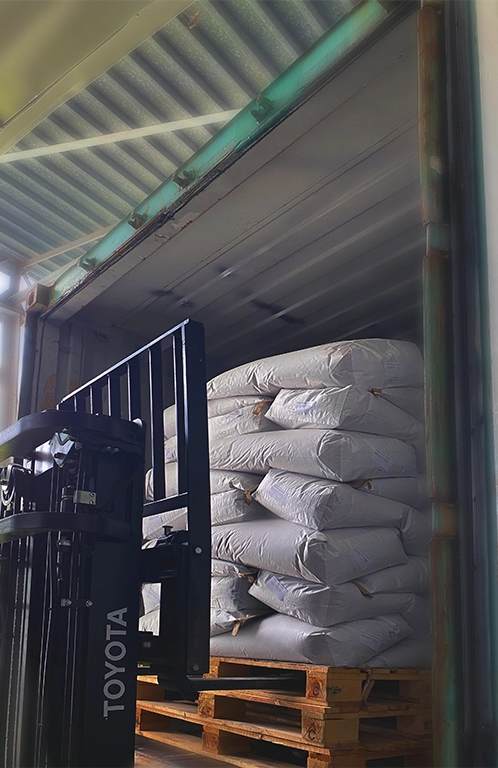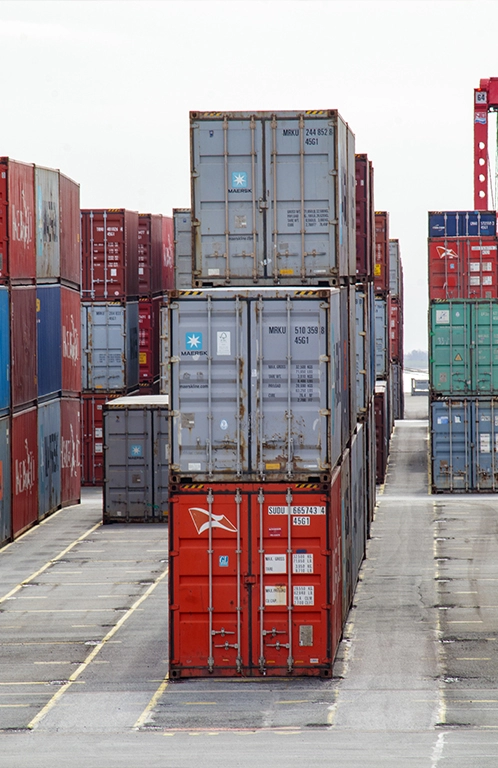 Export

Mariola Damasiewicz
Tel.+48 604 936 918
e-mail: This email address is being protected from spambots. You need JavaScript enabled to view it.

Sebastian Dankowski
Tel.+48 514 777 954
e-mail: This email address is being protected from spambots. You need JavaScript enabled to view it.

Adress
40-833 Katowice
ul.Dulęby 5