About us
We are a family company with a 30-year history on the market.
For years we have continued to provide dairy and food products.
Our customers can choose from among approximately 4000 products. Our suppliers are companies recognised on both Polish and foreign food markets, and known for their high quality of production and reliability.
We provide our customers with a comprehensive offer of dairy products and foodstuffs:
- we provide daily supply of fresh goods to: stores, retail chains, restaurants, cafes, hotels, patisseries, bakeries, pizzerias, small catering. We deliver the goods with our own cars equipped with refrigeration units
- we supply hospitals, schools, kindergartens, and industrial plants
- we provide products to foreign customers (milk powders, whey powders, milk, butter, cheese and other products)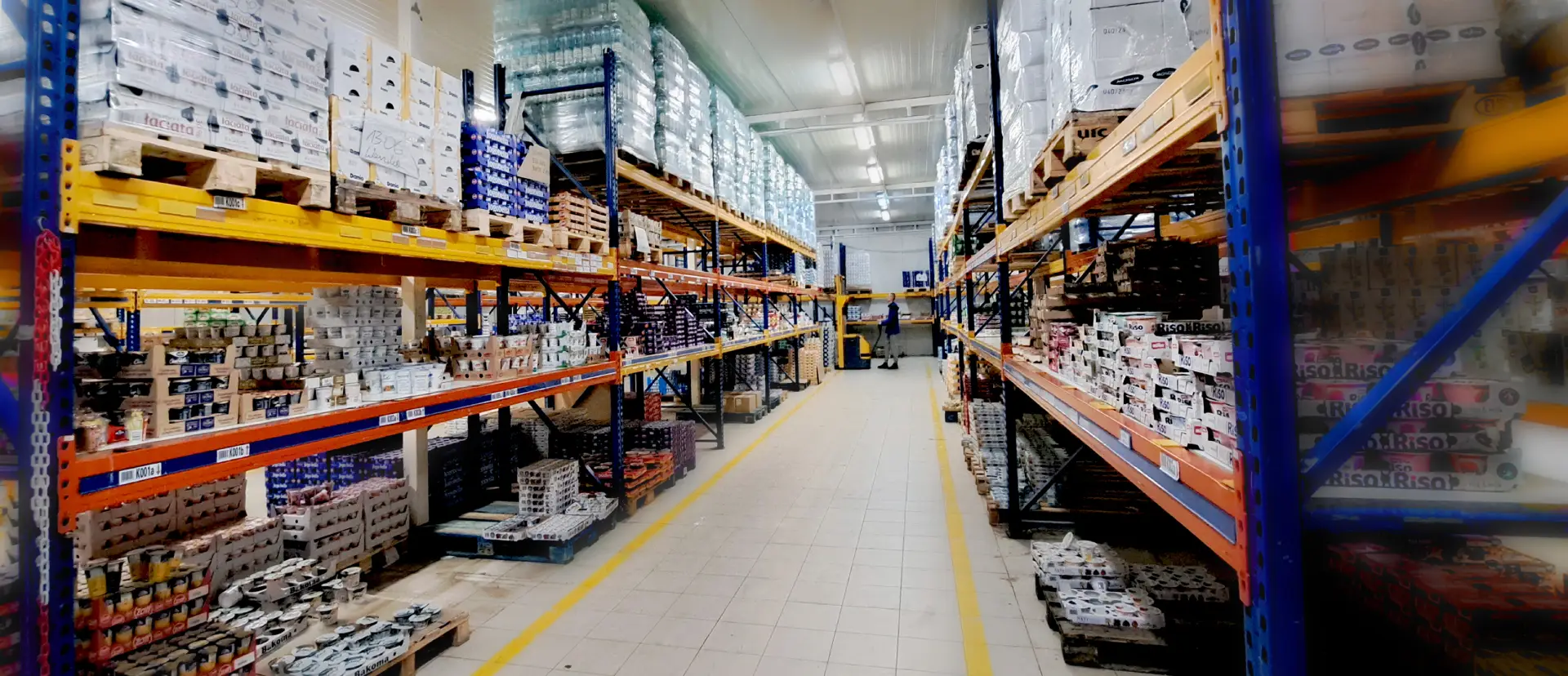 Thanks to the efficient customer-service system and the extensive transport capabilities, we are able to deliver the goods on time.
We are flexible and negotiate rates, which allows us to sell products at attractive prices. We use, in cooperation with the producers, various forms of advertising in order to satisfy even the most demanding customers. This is our mission!
Many years of experience coupled with reliability places us among the most renowned companies in the industry.
Feel free to contact us. Your suggestions, inquiries, offers or input will be a valuable basis for further improvement of the quality of our services.